VIDEOS

Blowout & DP One of (Turntable Anihilists) Live Performance @ Behind The Groove, LPR 1/9/14 in NYC.

Busta Rhymes performing "Look At Me Now" w/ DJ DP One for DJ Enuff's BDay @ The DL, 1/22/15 in NYC.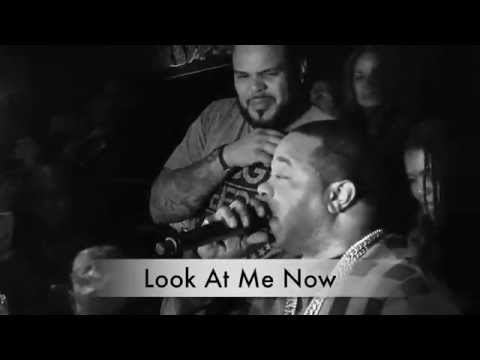 Rock and Soul Holiday Party 2014 w/ DJ's Tony Touch, Dubbz, DP One & Ted Smooth.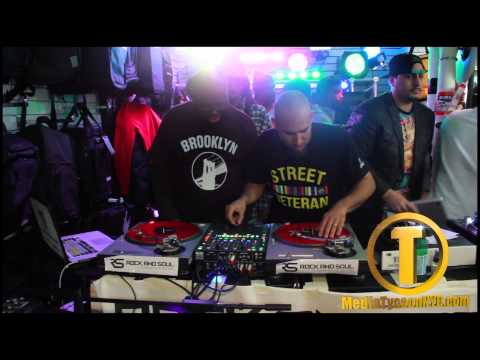 Rock and Soul Holiday Party 2013 – DJ DP One.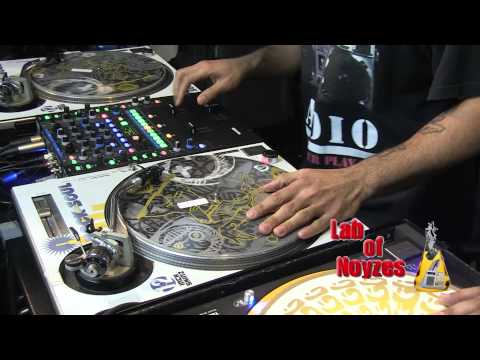 NY All Stars Vs. Monster BBoys @ World Of Dance 2013.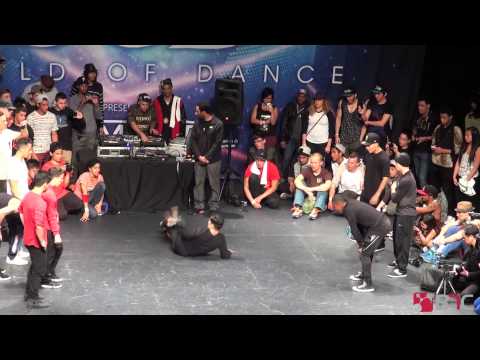 DJCityTV Presents: NYC Cutting Room feat. DJ's: Fatfingaz, Yonny, Philly Phil, Finesse & DP One.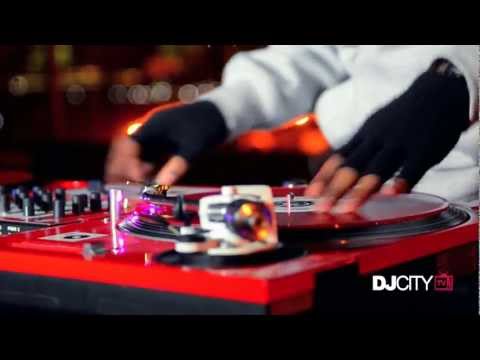 DP One spinning for Estelle @ Hammerstein Ballroom Dec. 3rd, 2007.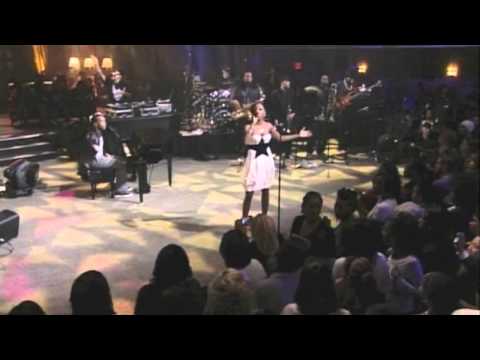 Reebok Interview with DP One Aug., 2010.
Immortal Technique feat. DJ GI Joe & DP One @ Irving Plaza (Sold Out Show) Mar. 15th, 2012.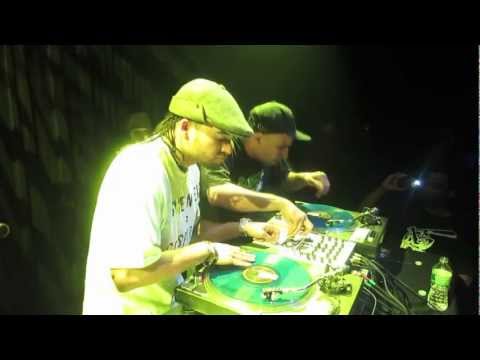 Yellow Suns 6th Year Anniversary in Nagoya, Japan Dec. 10th, 2011.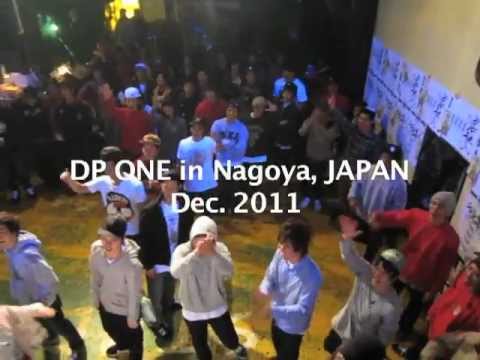 Live @ Club Camon in Osaka, Japan Dec. 5th, 2011.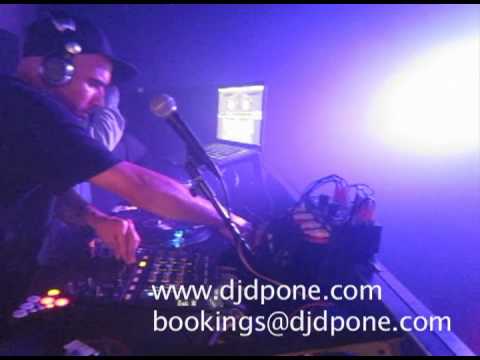 DP One In-Store @ Prohibit Clothing Store in Osaka, Japan Dec. 6th, 2011.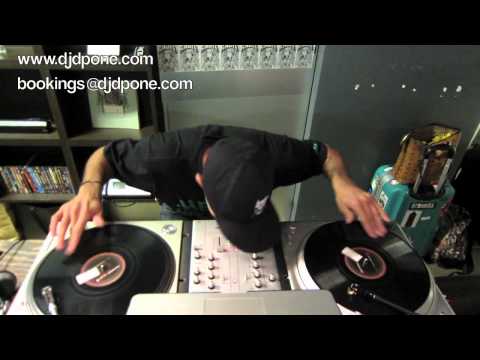 Warming up @ Black Out in Fukuoka, Japan Apr. 30th, 2011.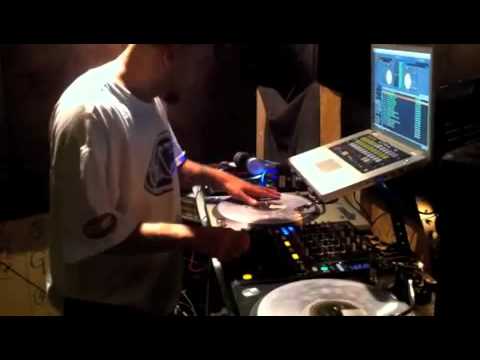 Showcase @ United We Jam in Toyama, Japan Apr., 2010.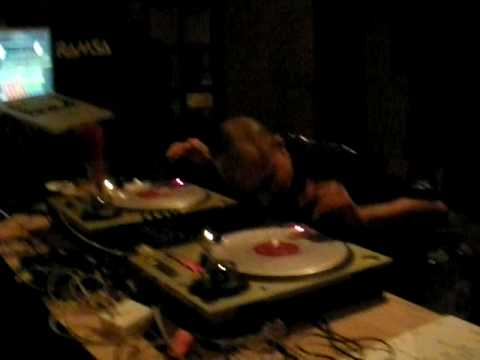 Imagine Tap! @ Harris Theatre for Music and Dance in Chicago, 2006.
West Brighton Harmony Day in Staten Island. Big ups to Fresh Style Rockers.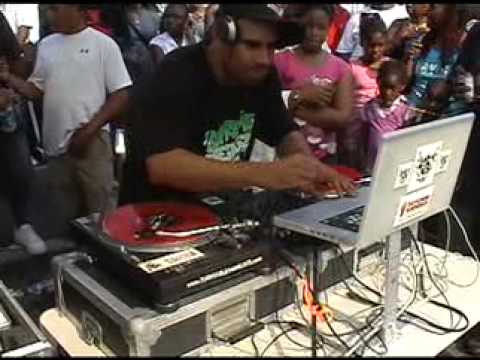 "Payback" by Blowout feat. DP One Dec., 2008 (Directed by Mark Carranceja).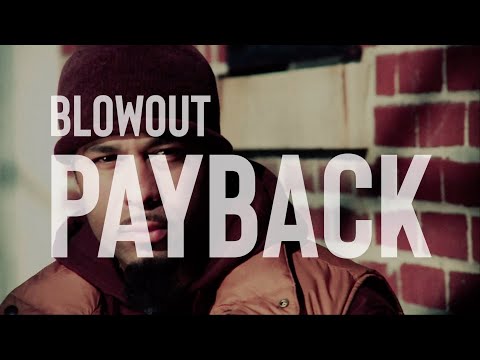 "Back With VIC" – Kurious Jorge. Shot by Director Javier Goin. Cuts by DP One.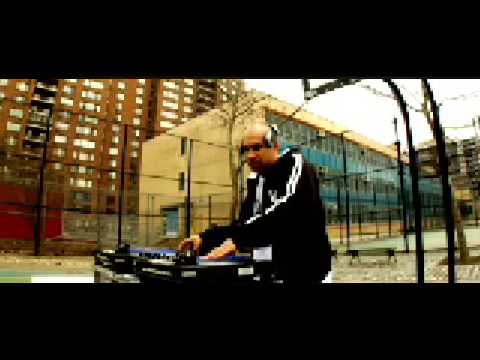 Tools of War Presents: The True School Park Jam Series Jun., 4th, 2009.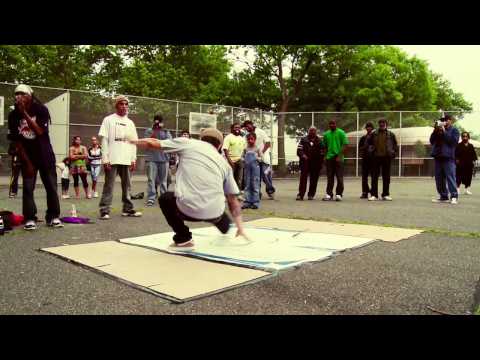 Reunited w/ my brother DJ GI Joe after 6 month jail sentence.
DJ GI Joe & DP One of Turntable Anihilists. "The Movement" showcase.
Cutting it up w/ DJ Flawless. Recorded by Miz (Lounge Music).